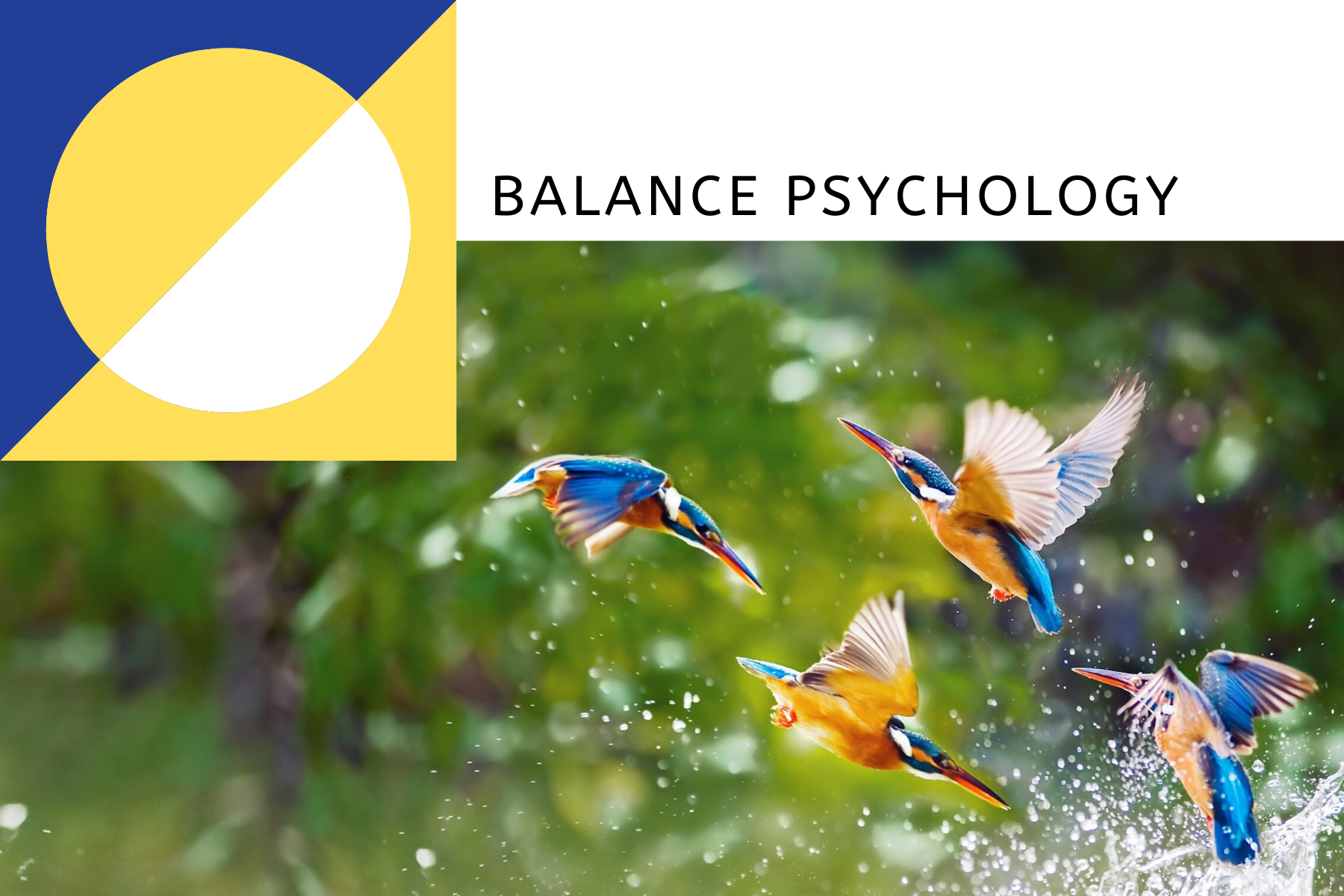 The Balance Psychology team are an experienced, skilled and caring group of health professionals.
Our psychological programs can assist you to improve your mental health and overcome life barriers.
What We Do
Balance Psychology delivers counselling, cognitive behavioural therapy (CBT), pain management, and other therapeutic approaches and techniques. We deliver these services in private practice.
We are able to assist with specialist assessments for a range of needs including cognitive assessment and autism rating scales.
We have a number of psychologists; who work with adults, as well as others who specialise in children and adolescents.
Our Team
Our team at Balance comprises a broad range of fully registered and experienced psychologists. Our practitioners are Medicare registered.
Client Services Team
The dedicated team of support staff assist clients from a central office, coordinate appointments and operations on behalf of our clients and customers.
More to know
Our services are delivered consultatively and are based on evidence-based psychology.
These solutions aim to make the difference in the lives of our clients, and indirectly their families and friends. Balance has helped improve the lives and well-being of many Australians.
Be the change you want to see in the world!