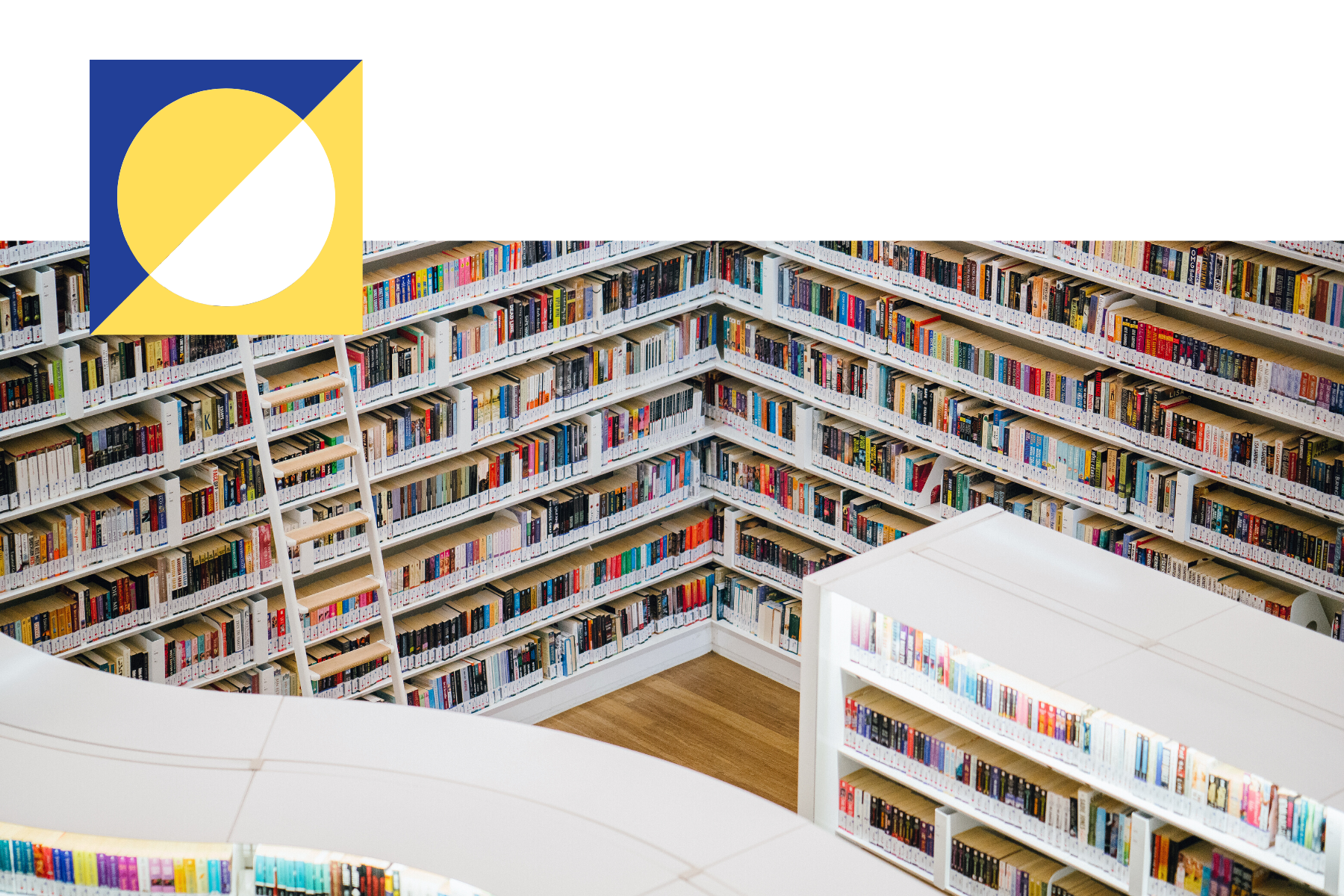 The usual wait times are currently much longer due to Covid. Please contact our friendly staff for further enquiries on 9786 6192
We're pleased to offer free resources to help you with a range of topics. They are aimed at providing you with information that could assist you to better understand your own situation, give you some tips on how to improve things (for example coping strategies), or how to access quality psychology services.
We aim to cover common topics of interest and up to date information regarding mental health and well-being. If there is a topic that we haven't covered, you're welcome to contact us and we will be happy to do our best to assist you !
Three tips for managing depression
Aggression and Poor Behaviour in Children