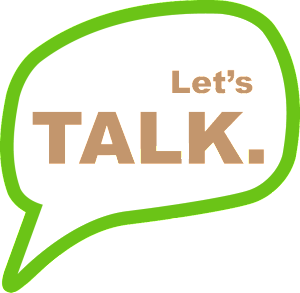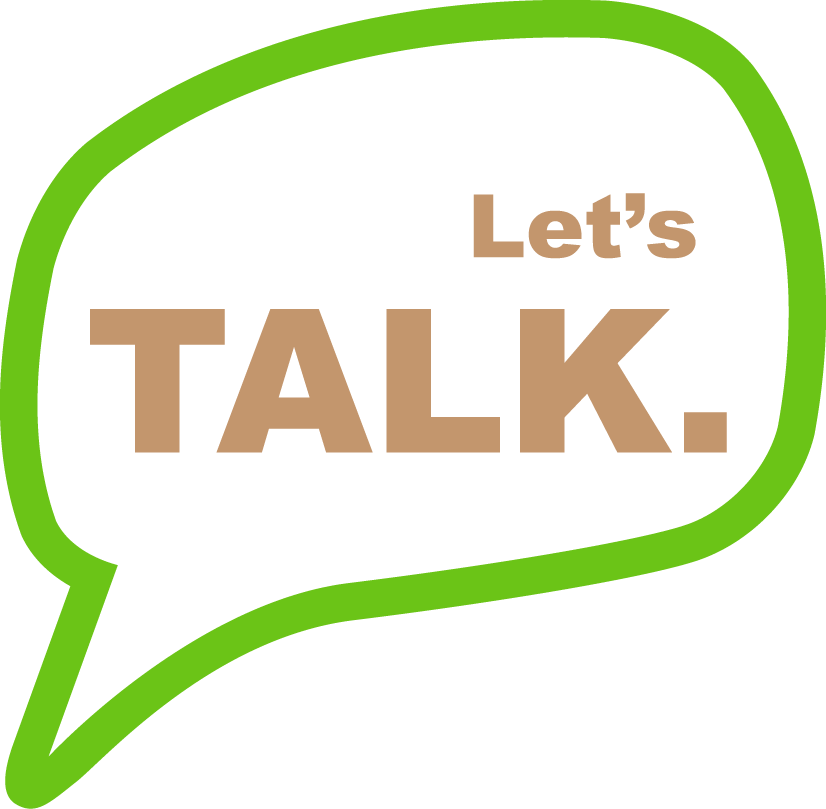 Counselling can be considered as a form of therapy for thoughts, emotions, psychological issues, behavioural problems and/or relationship issues. It involves meeting with a trained professional counsellor such as a psychologist who can give you advice and guidance to help you to cope with and resolve many different kinds of problems. For example, solutions focused guidance allows you and your counsellor to identify, explore, evaluate and choose options together that are most suited and available to your own personal set of circumstances. This is done in a non-judgmental and confidential environment.
Counselling sessions can provide assistance on achieving goals and life directions, making difficult decisions, or simply learning more about yourself. People also often visit psychologists when they feel stressed, overwhelmed, depressed, anxious, or are struggling to deal with a significant life event.
While most of us have effective ways to cope with these life challenges on a daily basis, these feelings can sometimes last for a long time or become difficult to manage, and may start to interfere with your health, relationships, work or social life. If this happens, counselling is an easily accessible method of professional support that, when based on scientific method, is a known way to help.
Myths about counselling
Myth 1: people who seek counselling are weak or going crazy…
Going to a psychologist does not mean you are weak or going crazy. Rather, some life events can be so overwhelming that everyone struggles to cope with them. It takes strength and courage to face the problems instead of running away. Seeking help with counselling professionals can be thought of as the first step to try resolving the problem, by accessing professional assistance on understanding your own situations better, and as helping you to make your own informed decisions.
Myth 2: the counsellor will tell you what to do and how to fix your problem…
Change is not always easy and may take time and energy to happen. A psychologist won't tell you what to do. Instead, he or she is there to help you exploring your feelings, thoughts and concerns, to help you uncover your available options, and to assist you to develop and achieve personal goals to improve your future. A psychologist will seek to empower you to be better equipped to help yourself and to be the best person you can be for the future.
Myth 3: the counselor cannot understand you unless they have had similar experiences…
Counsellors and psychologists are trained to be sensitive to and respectful of individual differences, including specific concerns with regard to gender, racial/ethnic, cultural, religious, age, sexual preference/orientation and socioeconomic issues. The techniques psychologists use are based on scientific evidence-based practice which has been shown to make a difference. Techniques are transferrable across situations and culture, and are applied with empathy and confidentiality.
Myth 4: everyone will know my problems if I go to counseling…
Your counselor will keep all information you share with them confidential. This means that they will not release any information to anyone without your permission unless you disclose information that would put yourself or another person at risk. Psychologists are professionally trained to work with people in a caring and non-judgmental way.
A final comment…
It takes courage to discuss your problems with others. Most people feel better about their decision to seeing a psychologist once they do. If you are concerned about your own mental health and wellbeing (or that of a loved one) you should at least discuss it with your GP, who would be able to provide you with a mental health treatment plan and referral to access professional support.