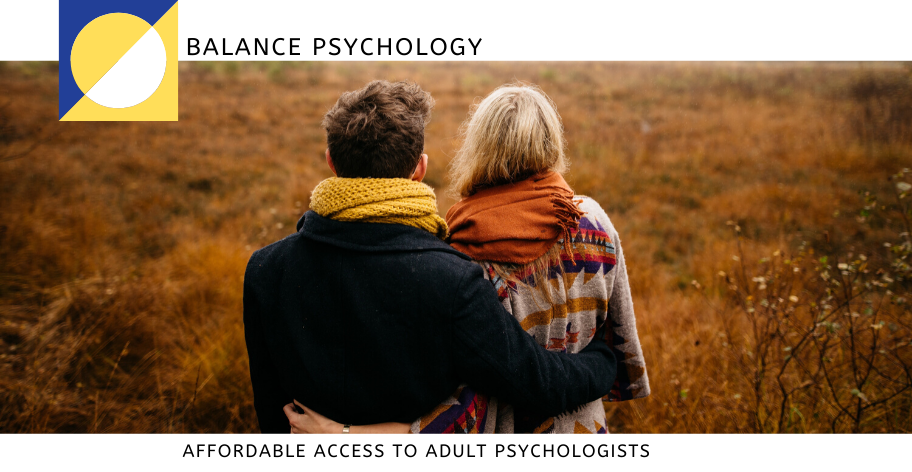 The usual wait times are currently much longer due to Covid. Please contact our friendly staff for further enquiries on 9786 6192
Balance Psychology comprises a group of experienced, fully registered psychologists. Together, we are proud to have assisted more than five thousand adults and indirectly their families since we started in February 2007.
We recognise that as an adult, it can be a difficult decision to ask for help. We offer professional, highly confidential and private psychological services in a supportive environment. You can be confident that we will be sensitive to your individual needs.
Working with a psychologist can genuinely make a difference to your life. If you haven't seen a psychologist before, then you will likely find it easier than you have imagined. In the first session we will listen to you to try and gain an understanding of your personal circumstance and the difficulties you might be experiencing. We can then formulate an individual program suited to your own needs in order to help you.
To get started please give us a call on 9786 6192 and we can find a suitable appointment time and the closest location for you.
We can normally provide an appointment within one week of contacting us.
How to cope with family breakdown
Three tips for managing depression