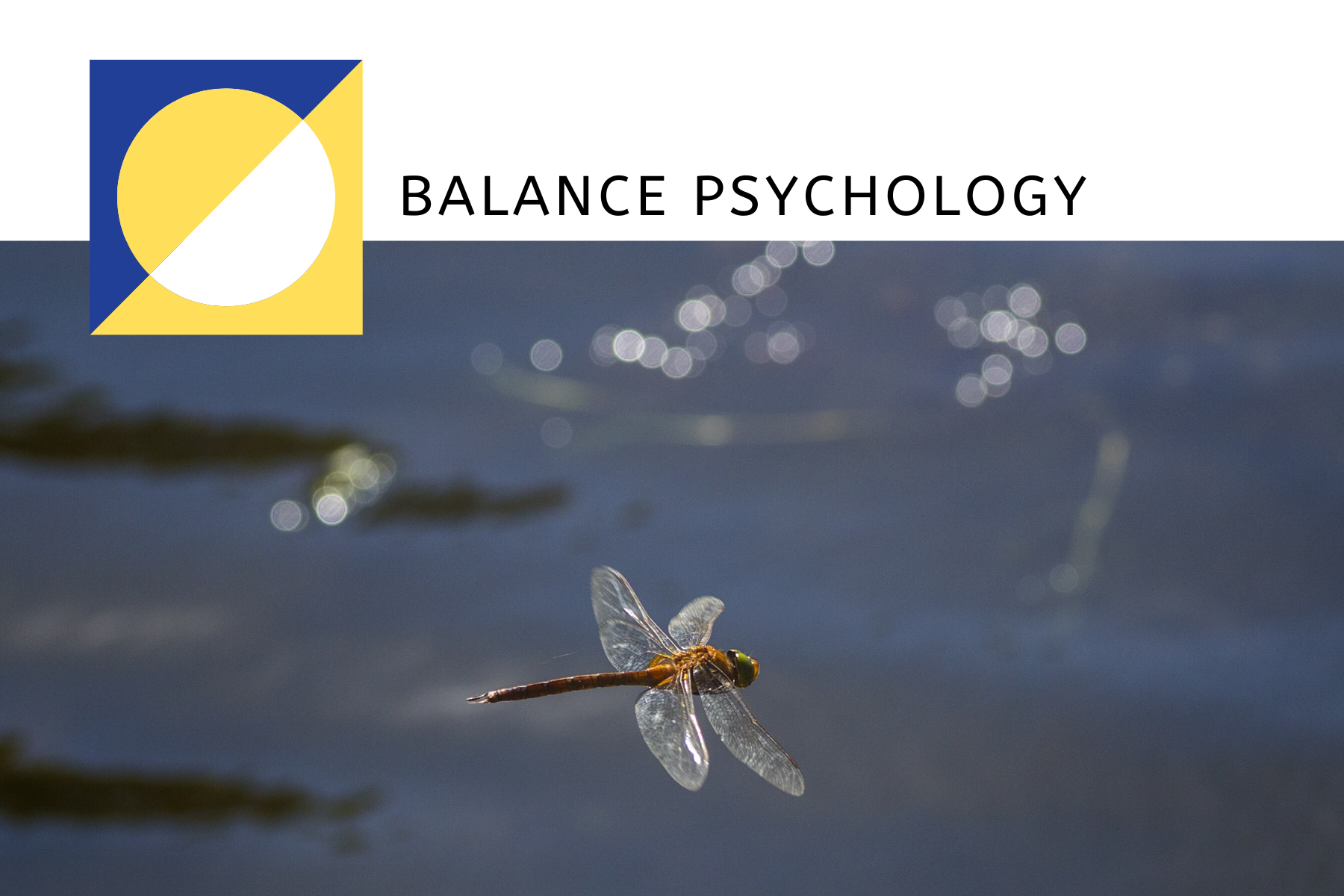 The team of psychologists at Balance Psychology work with children, adolescents and adults to help them overcome a variety of difficulties and challenges that may come up in life.
We directly assist parents, work with your children or both.
We are able to discuss issues concerning your family,  from toddlers to teenagers.
There are a range of issues that may be concerning you as a parent or affecting your child. Psychologists can help to identify what the actual issues are and apply evidence based techniques to assist you to achieve the outcomes needed.
Counselling and therapy for:
Challenging behaviours

Anxiety based conditions
Low self-esteem / Confidence
Conflict at school or home
Parenting and Mentoring
Low resilience
Grief and loss / Family break-up
Depression
Self-harm
Bullying
Cyber / Gaming Addiction
Drug and Alcohol
Motivation
Assessment and Reporting:
Autism Spectrum

Behavioural Assessment
Cognitive Assessment
Depression
Anxiety
Depending on the age of your children, and their stage of development, different strategies will be applied in order to best assist you with your situation. Following initial consultation(s) we will be able to discuss the best pathway for you and your children.
We are able to assist with behavioural issues, clinical issues as well as developmental issues.
Medicare and private health insurance rebates may be applicable.
Am I eligible for Medicare rebate?